Amadeu Antonio: His history is our mission
Amadeu Antonio lived as an Angolan contract worker in the town of Eberswalde in Brandenburg. On the night of November 24, 1990, a group of about 50 far-right youths with baseball bats went marauding through the city for blacks to attack. They came across Amadeu Antonio and two Mozambicans in a restaurant, and beat them. While the two others were able to escape despite their severe injuries, the 28-year-old Amadeu Antonio fell into a coma from which he never woke up. Two weeks later, on December 6, he succumbed to his injuries in the hospital. His son thus never met his father. He was born only a few weeks after Amadeu Antonio's death, and grew up with his mother and three sisters in Brandenburg.

Since 1990, at least 193 people have lost their lives due to right-wing violence; today, a far-right-motivated crime is committed in Germany every 23 minutes. The Amadeu Antonio Foundation fights for the recognition of the victims by state authorities, who have to date officially classified only 83 of these acts as hate crimes. By providing its own case documentations and records, the Foundation seeks to name those people who have been killed by right-wing criminals, thus facilitating remembrance with dignity.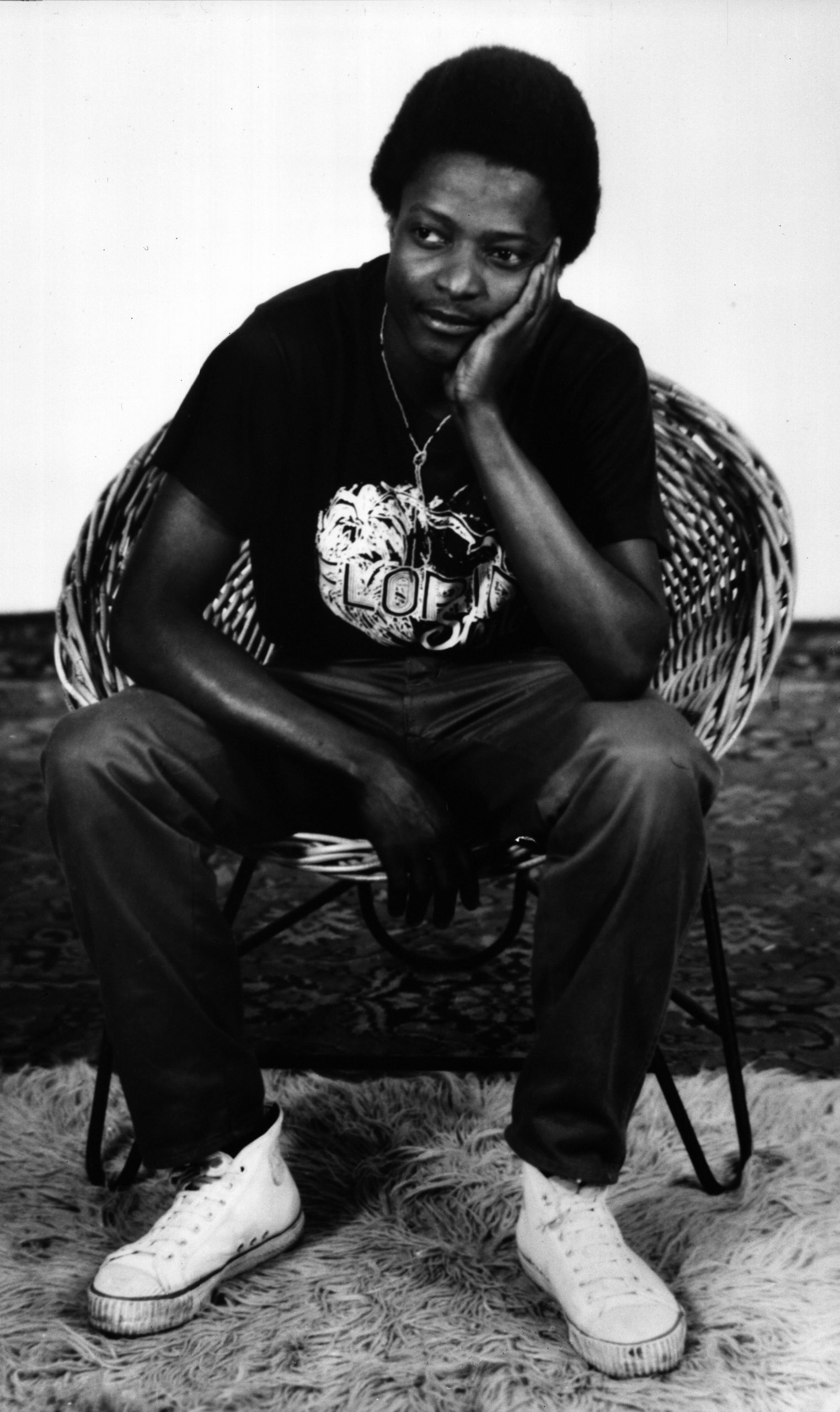 Amadeu Antonio