The Amadeu Antonio Foundation provides financial support and advice to initiatives across Germany that are active in youth work and schools, victim protection and victim aid, or community networking, as well as to projects providing a counterweight to the growth of right-wing extremism. The Foundation also provides more than simply financial assistance. The most important task of the Amadeu Antonio Stiftung is to encourage actors to strengthen their own initiatives and deepen their local connections.

The Foundation's funding priority is particularly on small local initiatives that otherwise have little prospect of financial support. These projects are led by engaged young people and brave adults, who pursue their goals in very different ways: with workshops, exhibitions, concerts and theater projects, street fairs, counter-protests and education campaigns, research and documentation – but all inspired by civil courage, strong reasoning and a culture of dignified remembrance.

They are all united by the will to stand up for the values of democracy and against right-wing extremism, racism and anti-Semitism. They want to change the social climate in their local surroundings. They intervene. And their projects have an impact in bringing about positive change.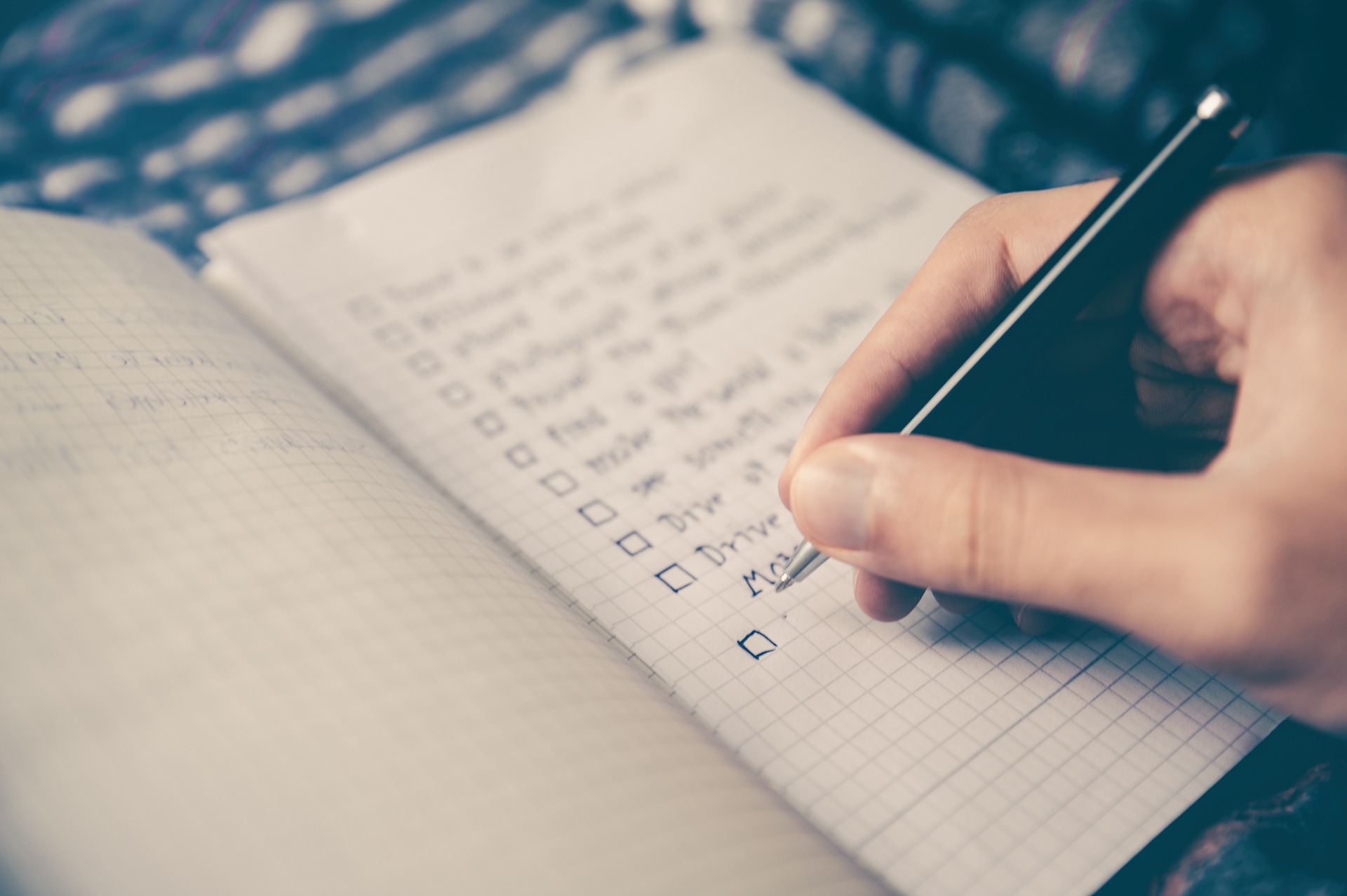 The Amadeu Antonio Foundation supports initiatives and projects engaged with right-wing extremism, racism and anti-Semitism.
Support for the victims of right-wing violence
With the CURA fund for victims, the Amadeu Antonio Foundation supports the victims
of right-wing extremist, racist and anti-Semitic violence – swiftly and without a lot of red
tape. CURA helps victims:
Pay for attorney fees and legal counseling after an attack.
Find their way back into daily life, by providing compensation for property damage.
Recover a sense of security, by paying moving costs or alarm-system installation fees.
Cope with trauma, by paying the costs of psychological care and doctor visits that aren't covered by health insurance.