Anetta Kahane is chairperson of the board, Timo Reinfrank is her deputy.
Anetta Kahane was born into a Jewish family in East Berlin. She began her career as an advocate for minority and immigrant causes immediately following the fall of the Berlin Wall, when she became the first (and only) Commissioner for Foreigners for East Berlin. In this role, she expressly warned against the dangers of right-wing extremism. This led to her founding RAA e.V. (Regional Centers for Issues Regarding Foreigners, Youth Work and Schools) in 1991, which helped schools in the former East German states instill a sense of democracy and intercultural awareness in their curricula. The Amadeu Antonio Stiftung, which Kahane founded in 1998, builds on this mission. She has been the Foundation's chairwoman since 2003.
Kahane's work has been repeatedly recognized by the State of Berlin, awarding her both the Theodor Heuss Medal and Moses Mendelssohn Prize.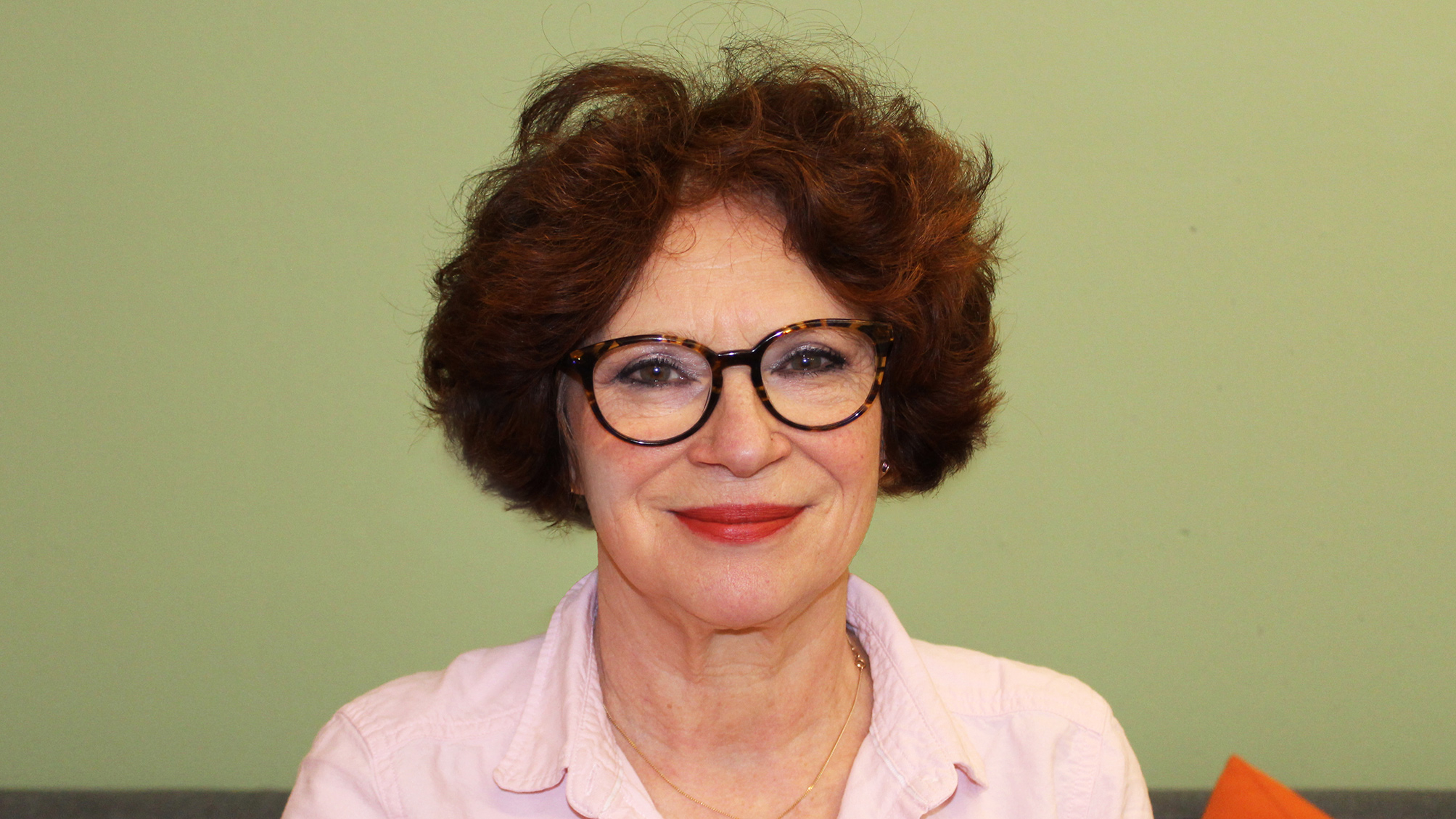 Anetta Kahane
Timo Reinfrank is Executive Director of the Amadeu Antonio Foundation. He has studied Political- and Social Sciences in Berlin and Bonn. He consults civil society initiatives, political actors on the state and federal level as well as administrative bodies in their work against right wing extremism and for democratic culture. Since 2007, he is the chairperson of the "Verein für demokratische Kultur in Berlin e.V", and since 2012 a member of the board of the National Coalition for the Realization of the UN-Children's Right's Convention in Germany. He is also member of the board of the Barnim-Uckermark community foundation. Since 2015 he is a member of the editorial board of the journal "Demokratie | Menschenfeindlichkeit".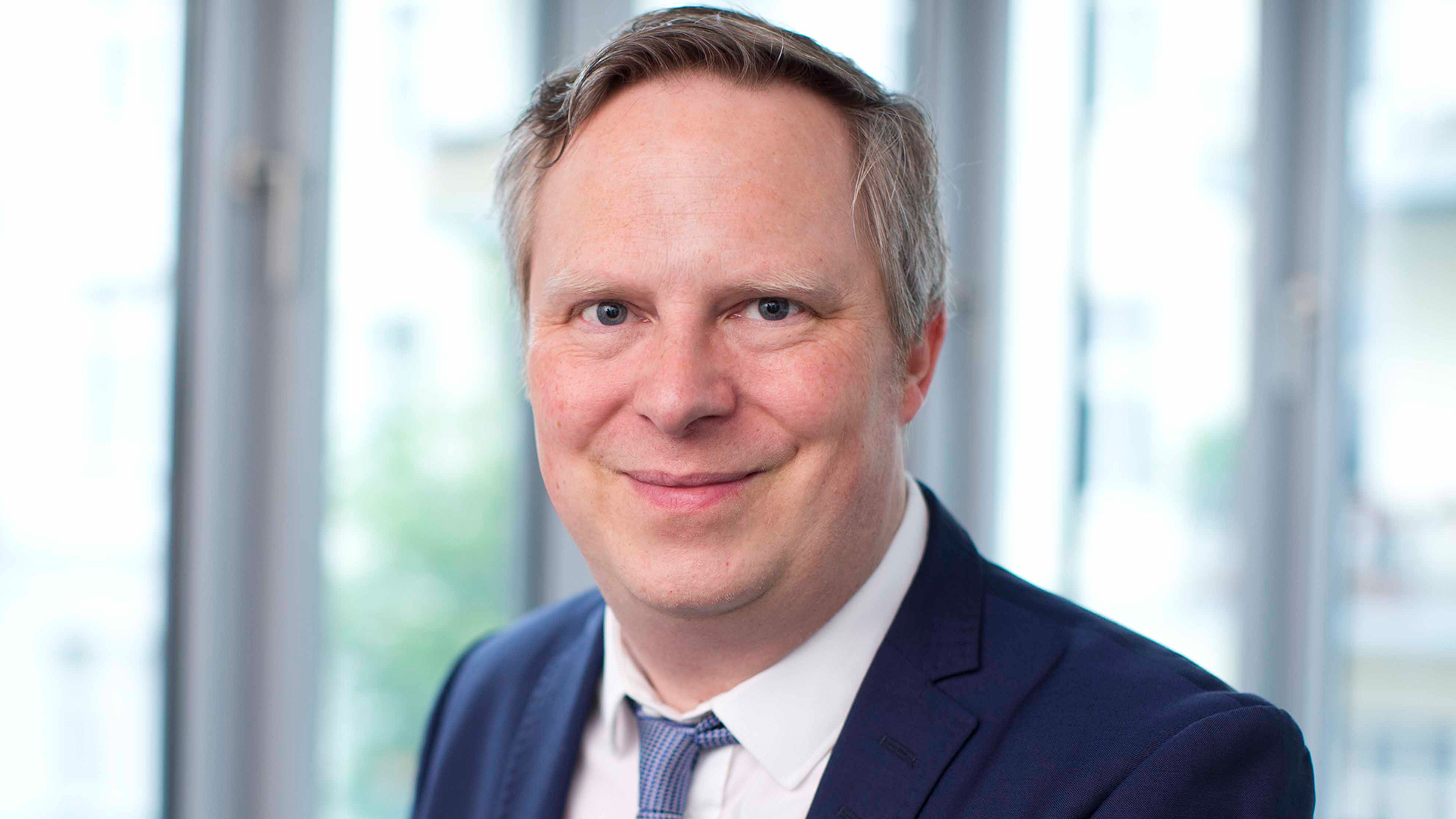 Timo Reinfrank
The Foundation council works in cooperation with the board to ensure compliance with donor wishes, decide on large grant requests and assist the board as well they can.
Prof. Dr. Beate Küpper, head of the Foundation's oversight council, is a professor at the Hochschule Niederrhein, University of Applied Sciences.
Andrea Böhm is a journalist and was decisively involved in the establishment of the foundation. After living and working in the USA as a freelance journalist for different media, she now works for the newspaper DIE ZEIT in Hamburg. For many years, right-wing extremism has been a subject of her contributions and articles.
Mehmet Daimagüler is lawyer. He represented victims during the NSU-trial.
Dr. Christine Hohmann-Dennhardt
Dr. Ralf Kleindiek
Stephan Kramer ist president of the Thuringian intelligence agency. Before he was longstanding secretary general of the German Central Council of the Jews.
Sergey Lagodinsky
Uta Leichsenring was Director of the Halle outpost of the Bundesbeauftragte für die Unterlagen der Stasi (Federal Commission for the Records of the National Security Service of the former GDR). She was director of the police district in Eberswalde, as well as responsible for the Concept of Action for Tolerance of the state of Brandenburg.
Petra Lidschreiber is a retired journalist. She lead the editorial office for Central and Eastern Europe at the Berlin and Brandenburg TV channel RBBl, previously she the editor-in-chief at the RBB, and presenter of political and other programs by the ARD and the RBB. She also was a long-time correspondent for the ARD in New York.
Dr. Patrice G. Poutrus
Katarzyna Wielga-Skolimowska