CURA - Victims' Fund right-wing violence

Foto: PM Cheung
On the side of those affected
Since 2004, the Amadeu Antonio Foundation has been supporting victims of right-wing extremist, racist, anti-Semitic and other prejudicially-motivated attacks by providing swift and unbureaucratic financial resources via the CURA Victims' Fund. Another important concern of CURA is to increase public awareness of the issue of hate violence and, in particular, of the viewpoints of those affected. With its list of fatalities of right-wing violence, the Amadeu Antonio Foundation provides an important source in the public and political debate on the extent of right-wing violence.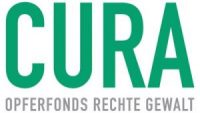 Solidarity and encouragement
Inhumane attitudes such as racism, anti-Semitism, homophobia and other devaluation ideologies are gaining increasing acceptance in our society. We must show solidarity with those who are the first to feel this in their daily lives, and often even experience the physical consequences of it.
Besides publicly discussed cases such as the NSU murder series or the killing of Walter Lübcke, right-wing violence often remains invisible. Yet it is an everyday occurrence: people wearing kippahs are attacked on the street, homeless people are set on fire in their sleep and women have their headscarves forcefully torn from their heads, while same-sex couples have objects thrown at them.
The victims are often not seen and heard by the state and society, or are even suspected themselves of having done something wrong. This is fatal – because it further weakens the trust in society that has already been shaken by the attack.
Support from civil society in dealing with the consequences of these actions is therefore all the more important and conveys the important message, "you belong here, we won't leave forget about you!" An encouraging signal to all those for whom the fear of being attacked because of their (supposed) religion, sexual orientation or language is part of everyday life.
The donations collected by the CURA Victims' Fund are used to help those affected with medical treatment or legal fees, to reimburse urgently needed destroyed property (such as glasses), and often also to help with a necessary move from the immediate living environment following ongoing racist threats.
For those affected, the unbureaucratic financial assistance provided by CURA usually also means valuable moral support and social recognition of their situation, both of which are fundamental to helping them come to terms with their traumatic experiences.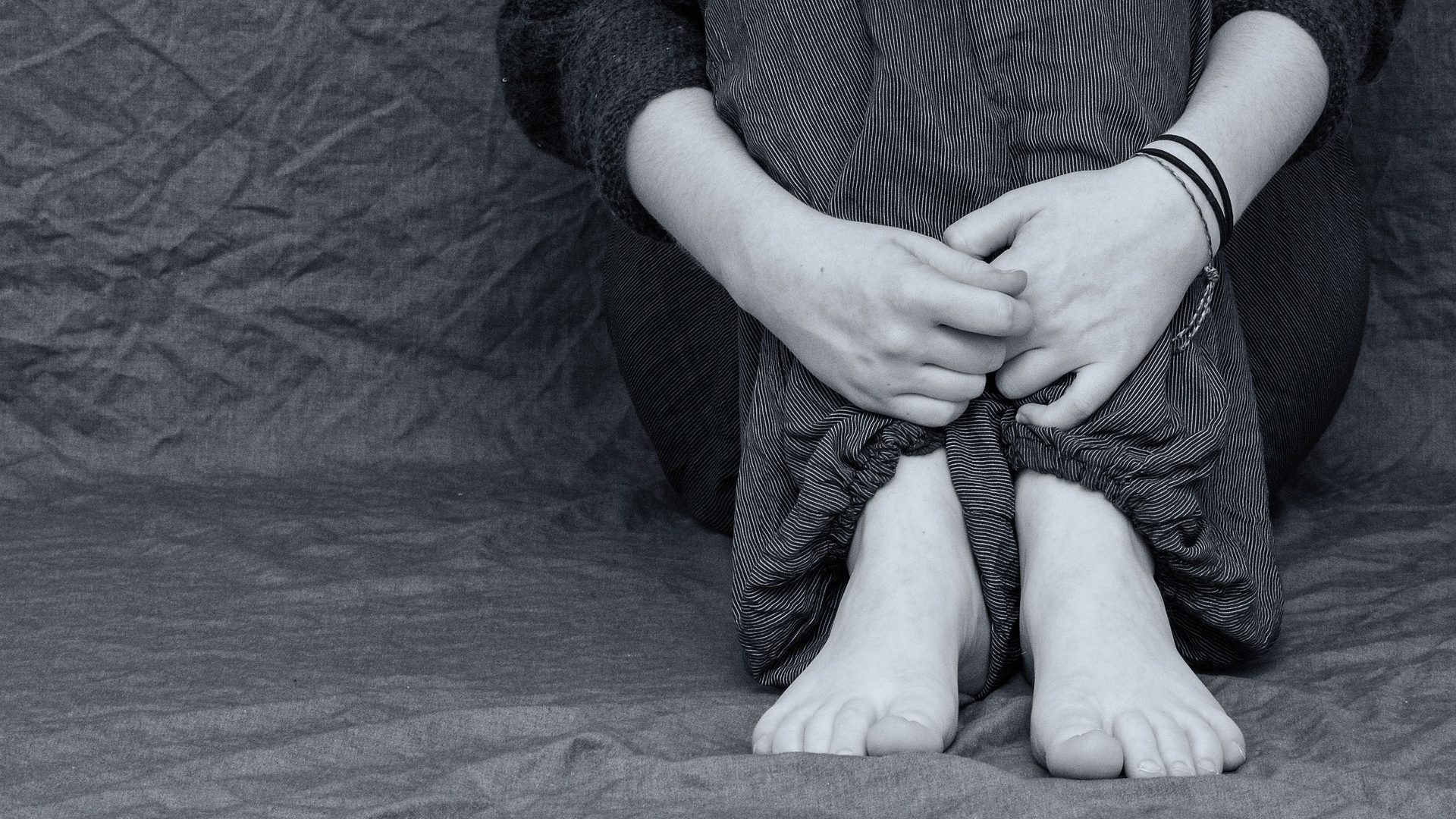 Here you will find important information on how the CURA Victims' Fund can support you and other helpful tips on how to deal with your situation. You are not alone!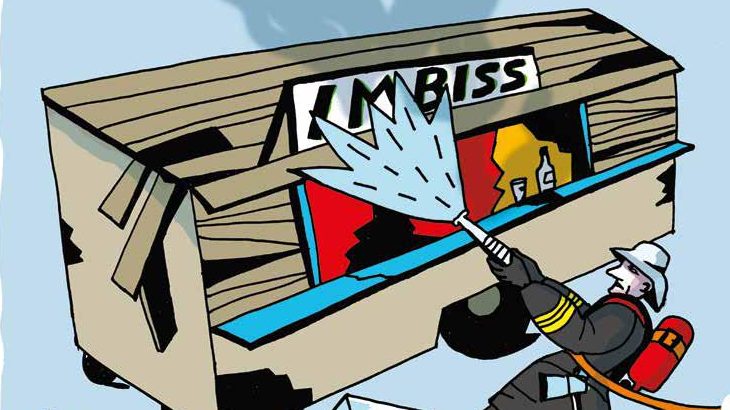 Financial aid is often not only necessary for survival, but is also an important signal of solidarity and recognition for those affected.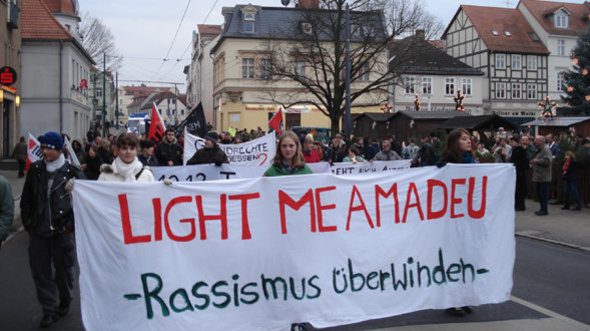 CURA also supports initiatives to commemorate the victims of right-wing violence and increases the visibility of those affected by racist and other inhumane attacks.

Even in a cosmopolitan city like Berlin, right-wing violence is part of everyday life. Our current campaign gives visibility to the problem and collects donations for those affected.
Help those affected, donate now!
The Association of Advice Centres for Victims of Right-wing, Racist and Anti-Semitic Violence documented over 1185 attacks in 2017. This means that the number of attacks is 'stable' at a high level and unfortunately makes it clear that right-wing violence is part of everyday life for many people in Germany. This is why right-wing violence is everybody's problem!

Following acts of right-wing violence, the public's interest is often focused on the perpetrators, and it is less often asked how the victims are doing or how they are coping after the crime. Yet it is precisely the victims of right-wing violence who need our solidarity. So, quickly and unbureaucratically support victims of right-wing violence by making a donation to CURA!
We would very much like to thank our prominent advocates for the trust they have placed in us!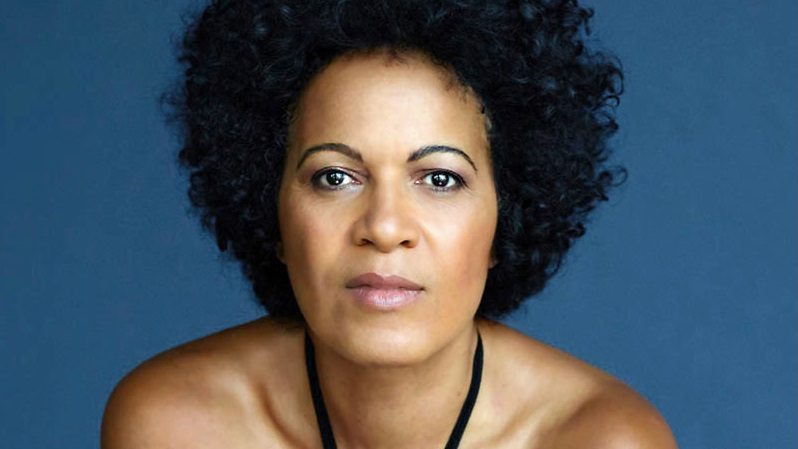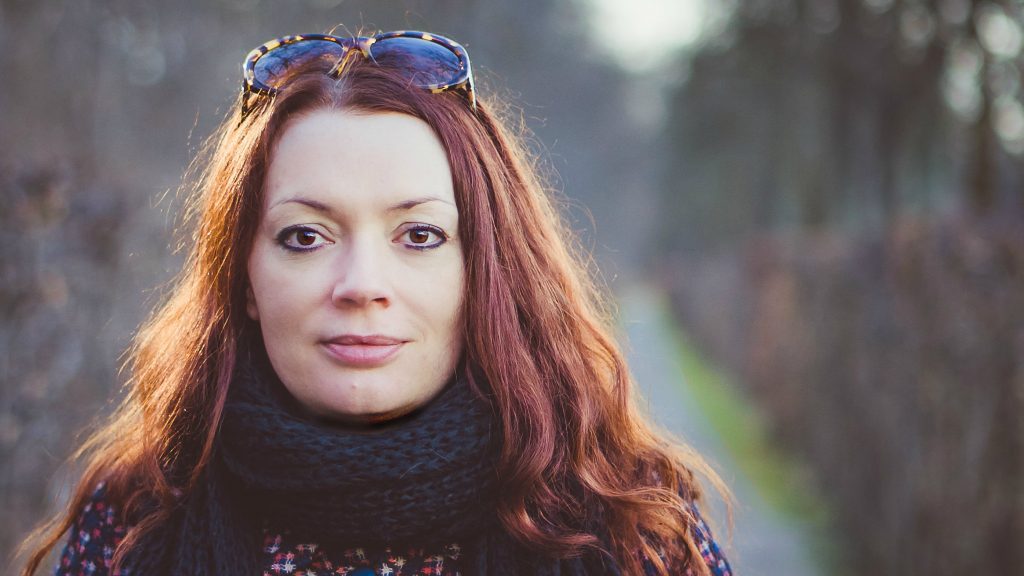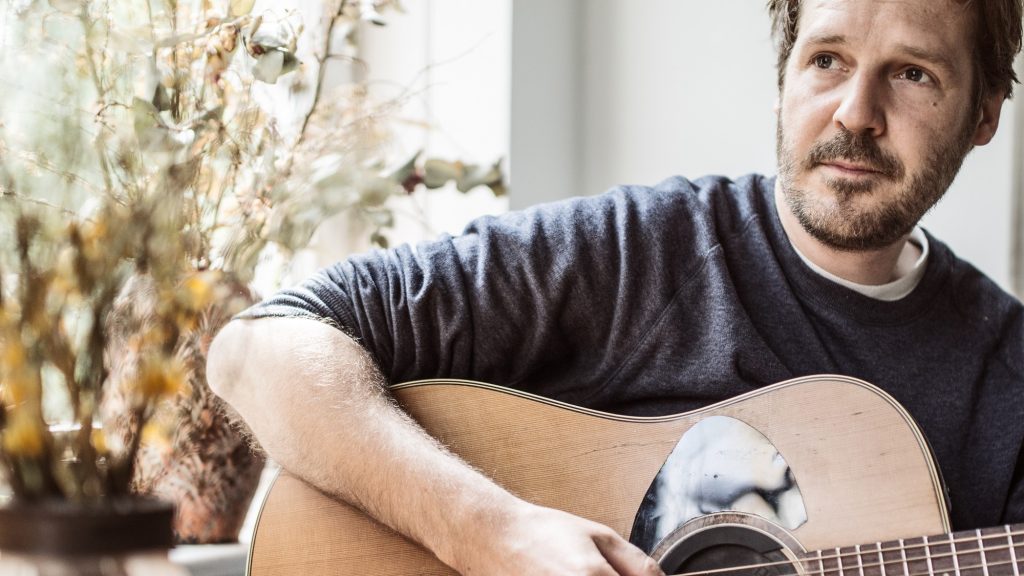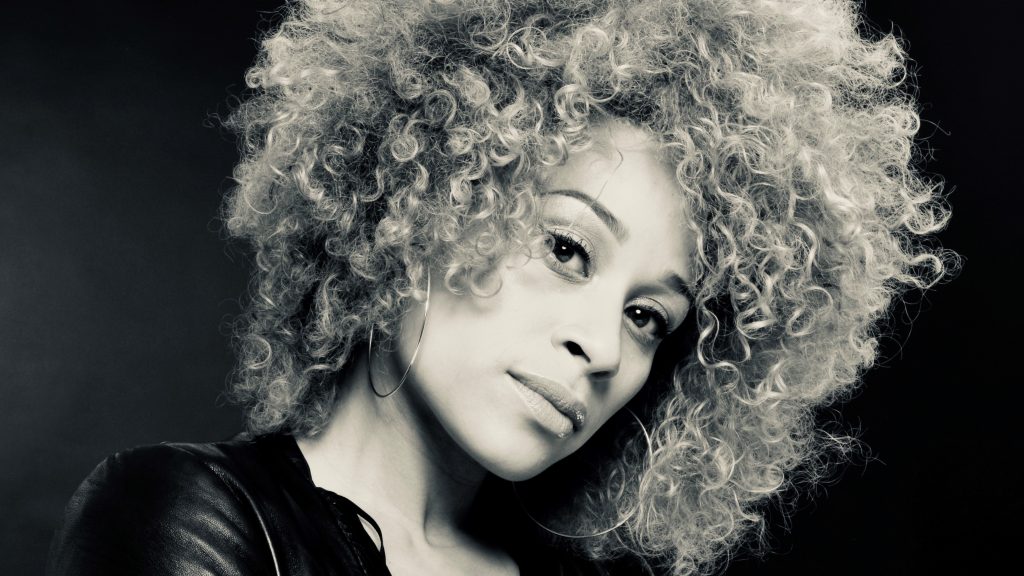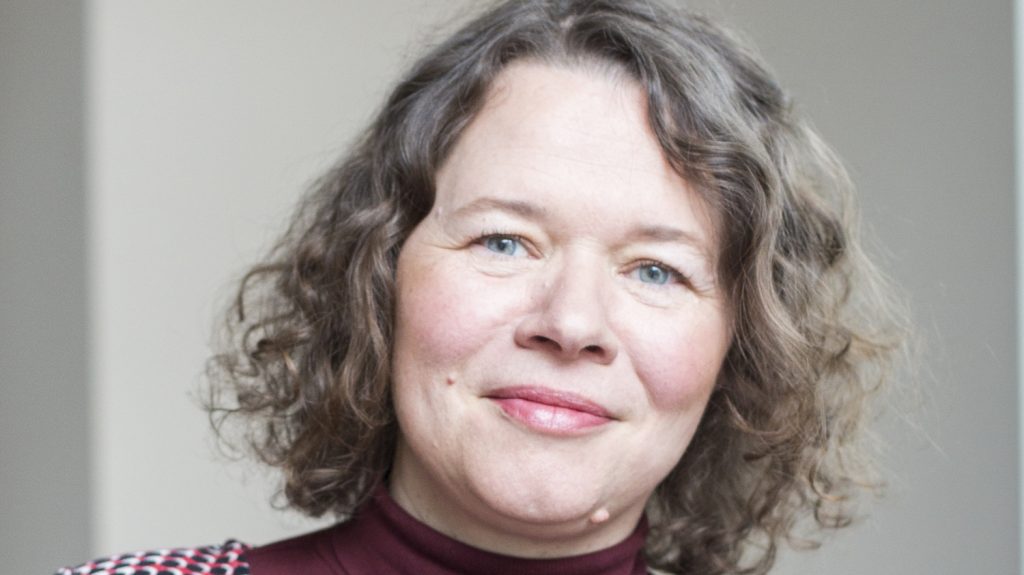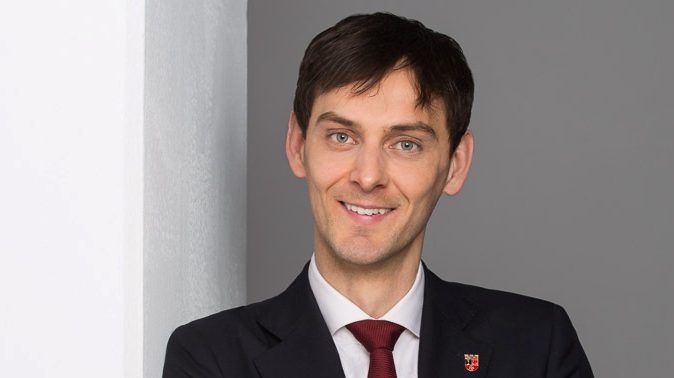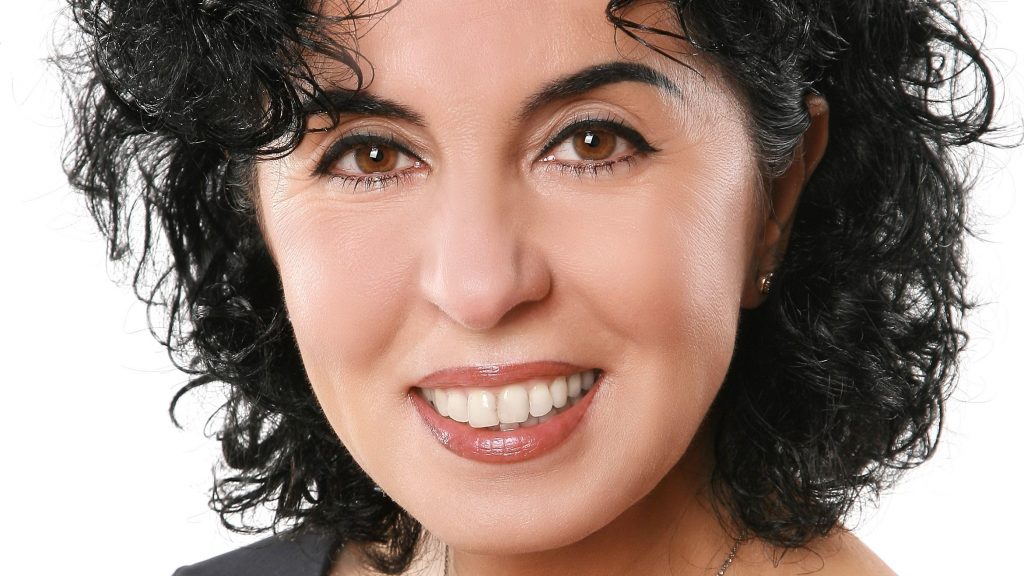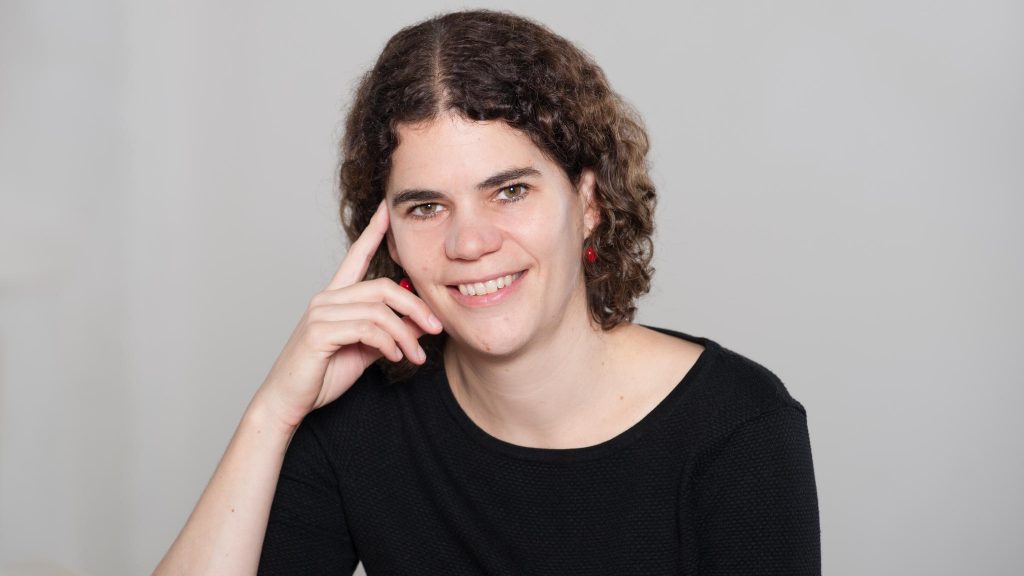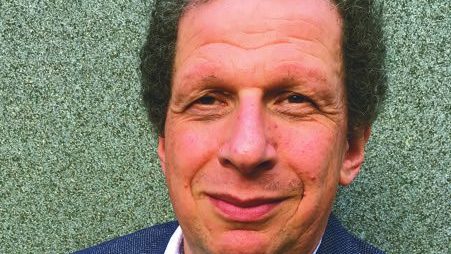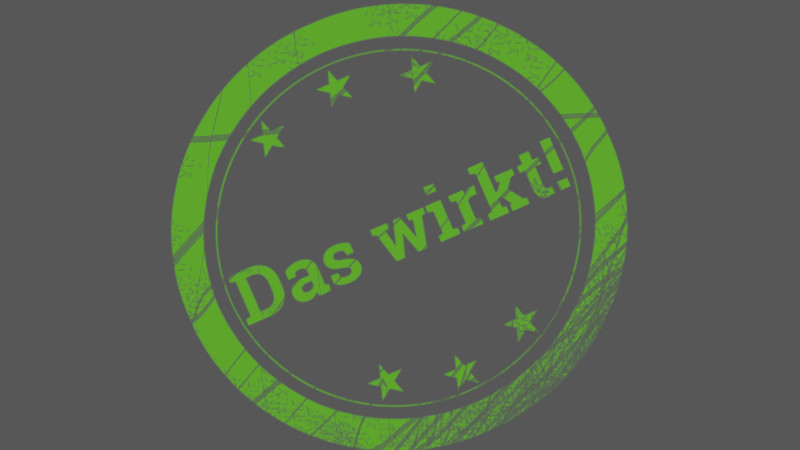 By putting together an advisory board consisting of representatives from the worlds of business, politics, administration, justice and civil society, a city-wide network has been achieved, which promises to anchor the CURA Victim's Fund deeply in Berlin's urban society. In addition to the work on the Berlin campaign, for example, a commemoration event for the murdered homeless man, Eugeniu B,. was co-organised, which attracted a great deal of attention in the local area and social media. Active participation in a memorial event for the murdered Frank B. in Koblenz also led to a network of local stakeholders who are now working together against Social Darwinism in Koblenz and the surrounding area.
Newsletter
Gut informiert über Rechtsextremismus, Rassismus und Antisemitismus und erfolgreiche Gegenstrategien – mit dem Newsletter der Amadeu Antonio Stiftung.